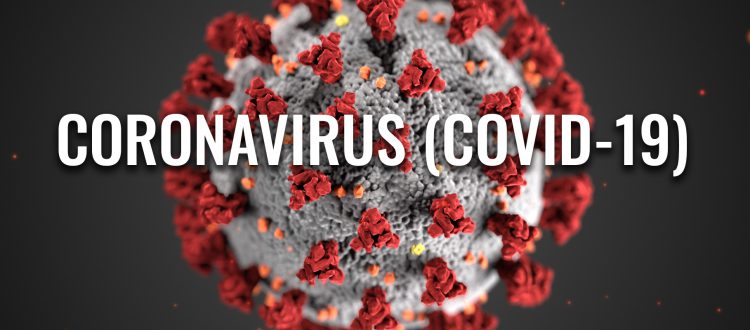 Will the COVID-19 Pandemic affect the 2020 Wisconsin State Foosball Championships?
Greetings foosers!
Thank you to everyone that is planning on making the trip up to Appleton, Wisconsin this upcoming weekend for the 2020 Wisconsin Foosball State Championships!
I'm writing this message to assure all players, spectators and the rest of our foos family that the event is NOT being canceled, nor postponed, due to the Coronavirus.
We will have hand sanitizers available and will be disinfecting the event area throughout the weekend. We encourage all players who may be feeling sick or unwell to remain at home, as you would with any other tournament.
Let's make this year's Championships the best one yet!
Happy foosing!
Brett