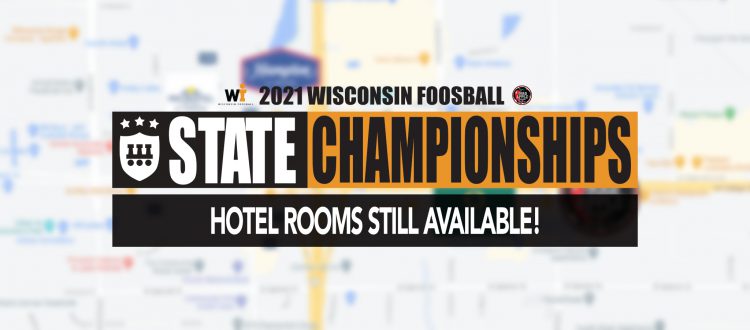 There are still plenty of hotel options available for the 2021 Wisconsin Foosball State Championships!
Rooms are filling up fast at the official hotel! If you haven't reserved your room today, give them a call immediately and to check what's available.
The official hotel is the Clarion:
https://goo.gl/maps/wuwAM5iaM2ohKBe88
If that hotel is booked there are quite a few other options in the area..
View surround hotels on Google Maps
Some of those hotels include:
The Quality Inn @ roughly $51/night
The Hampton Inn @ roughly 109/night
LaQuinta Suites @ roughly $65/night
Microtel @ roughly $65/night
We're less than 3 weeks away from the event, book today!!!