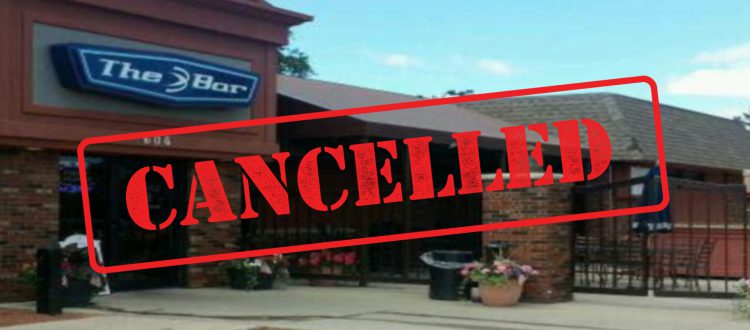 The 2020 Green Bay Spring Bash has been cancelled due to COVID-19 pandemic
For the first time in its 13 year history, the longest continuously running Wisconsin Foosball tournament, the Green Bay Spring Bash, will be cancelled due to the recent COVID-19 pandemic.
The past few months have been incredibly tough on this country, especially those who own and operate small businesses. The venue in which we run the tournament will not be able to open up to its full capacity to state rules and regulations surrounding the COVID-19 pandemic.
It's possible that we will still throw a Summer tournament in Green Bay, but as far as the Spring Bash itself – look for it to return again in 2021.